Success is a team sport.
by Vincent Phung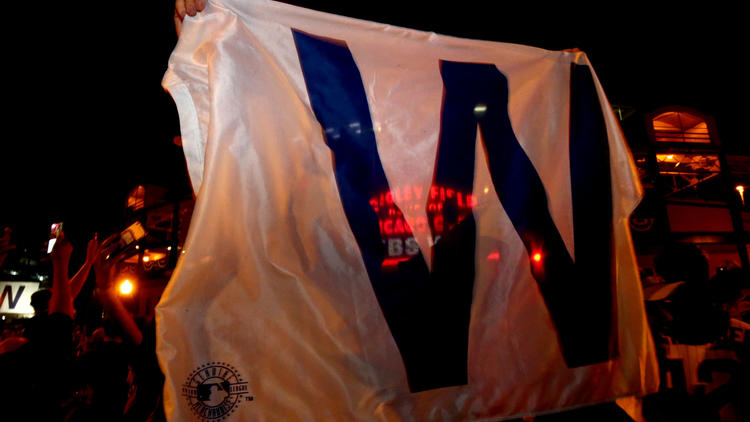 Originally Written by Tyler Clark on November 4, 2016
First off, go Giants. That said, even as a very casual baseball fan, it's hard not to appreciate components necessary for success. Watching game seven, it was almost painful to watch management go to the well knowing the odds weren't good. But there was beauty in seeing other members of the team contribute when it mattered most.
Successful organizations are a sum of their parts. They get to where they are by bringing in talented contributors and having metrics to evaluate progress and successes. When core components stumble, others rise to the occasion contributing in ways unforeseen with amazing outcomes.
In business this can be both internal and external contributors. CPA's, legal advisers, finance partners, bank representatives, and technology providers are just a few examples. In the day-to-day grind, sometimes the consideration and measurable value of these outside contributors is overlooked. If your organization is using a technology partner, are the results transformative for your business?
In ecommerce the need for oversight on strategy and results are amplified. For an organization selling direct-to-consumer or drop-shipping to consumers via a sales channel, a strategic alignment is what separates periodic wins and losses from a shift towards measurable success. Do you have the right partners on your team?
To find out more about a technology partner who can provide the metrics to transform an ecommerce strategy, check out Quipt.